Customised to the cm.
Choose the style you like, then customise it to the exact centimetre you want using our customiser. We make it easy for you to create something just for you.
Sustainable Flatpack
This starts at the product's design inception, and runs through its end of life and beyond. Sustainable flatpack furniture is; responsibly made, flexible, demountable and durable, designed to be easy to transport and to last. At the end it can truly be recycled, re-made and repurposed.
Personal to you.
We don't have stores but we do have a great team, ready and willing to help you every step of the way, and a workshop we love people coming to visit. We'll even face-time you when you take delivery to make sure you're happy. Call us anytime 020 8883 1456.
YOU MEASURE. WE MAKE. YOU HAPPY.
It's that simple. We're on hand every step of the way, whether it's colour choice, size, delivery, advice, anything. Call the team anytime, they'll be happy to help 020 8883 1456.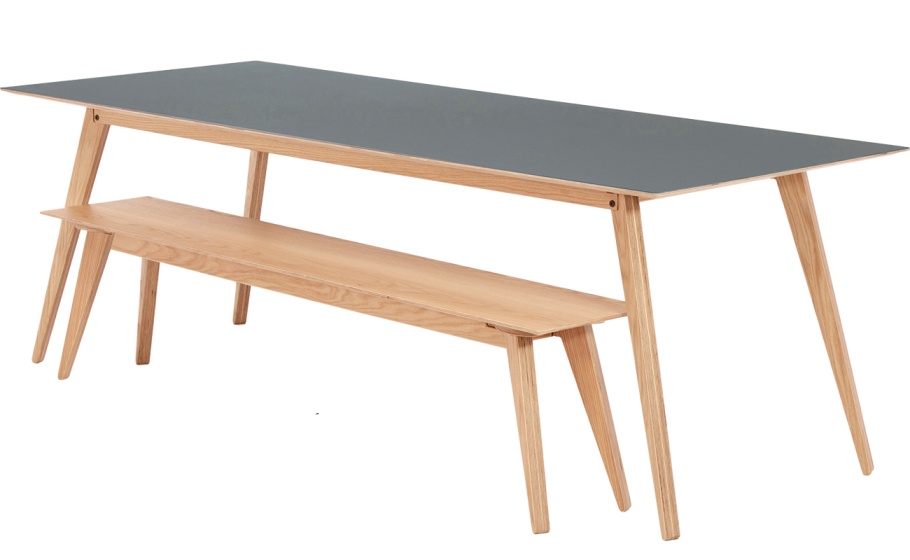 We started Grain in 2016. Find out from the founders Tom & Robin why they started and what it's like working with each other. Warning: They are not naturals on camera.