Responsible
Everything we do has an impact, on both people and the planet. We consider everything that we use and respect every pair of hands that helps build Grain.
Open
Here at Grain, we like to show our workings. Everything's done in plain view, because everything we do is ethical, sustainable and reasonable.
Curious
We always look for better ways to do things, and we're not afraid to disrupt the status quo.
Nurturing
It's our job to foster positive change. We aim to add value to every person who makes contact with Grain, and centre every process around the needs of people and the planet.
2015
Cast your mind back. Mark Ronson's 'Uptown Funk' is blaring from the stereo of a North London pub. Two friends, Tom Allen and Robin Tyler, are sitting at the bar thinking furniture.
They decide that the industry isn't offering the kind of products and service people really need – plenty of companies were producing to meet market demand, but few were actually meeting human needs.
Worse still, in pursuit of bargain basement prices and seasonal sales, the industry was turning a blind eye to the needs of the planet, and producing furniture irresponsibly.
2017
Tom and Robin wanted to form a company of their own. They wanted to enable people to make positive changes in their daily lives, and to create a production model that gives back as much as it takes.
Soon enough, Grain was born.
For Tom, this was a chance to demonstrate that the future of business is conscious and nurturing.
For Robin, Grain was an opportunity to bring sustainable, low-waste on-demand manufacture to a wasteful and inefficient industry.
2018
Just over a year later, Tom and Robin cut Grain's first piece on a rented CNC machine. Tom and Robin were operating from a storage basement three storeys underground.
In 2018, Grain moved into a railway arch, and Tom and Robin got their very own CNC machine. In 2019, with the help of Jamie, Grain's new designer, we launched the current product range.
In 2020, Grain expanded in size, with new staff who are passionate about a sustainable future.
Briony Ebdon
Customer Service Assistant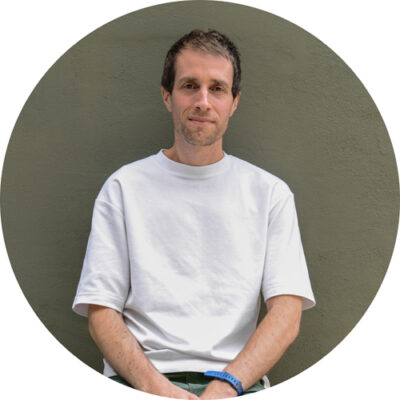 Chris Thompson
Product Developer
Abby Hatch
Design Engineer
Moonlights as DIY felt whale seller.
Isabella Tesler
Customer Service Manager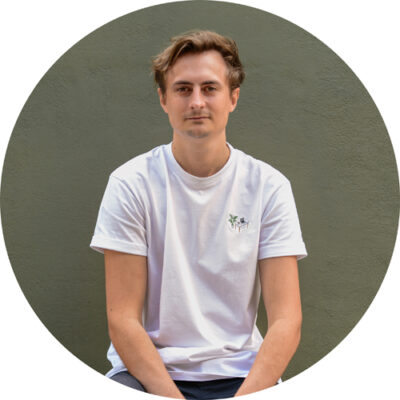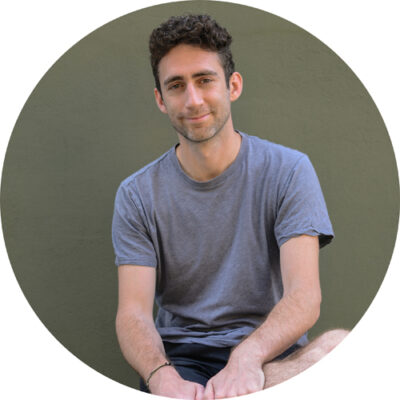 Robin Tyler
Co-Founder
Eats pretty depressing sandwiches.
Akin Amosu
Operations Manager
Aleks Vuko
Research Design Lead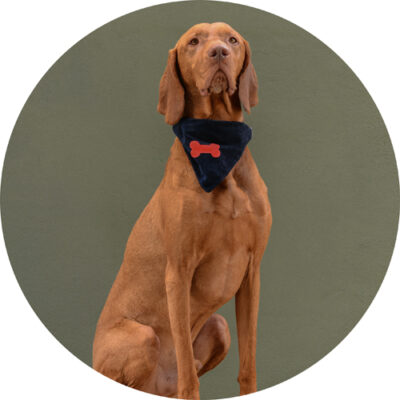 Novak
Intern
Favourite meal: scraps from the office bin.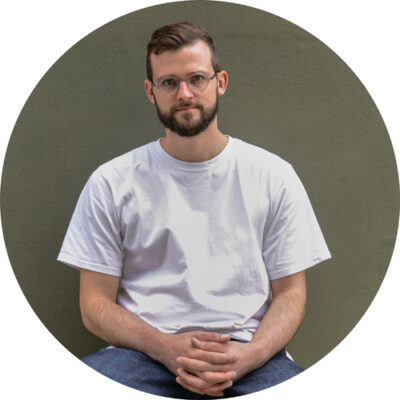 Tom Becker
Product Manager
Old man in a middle aged man's body.
James Howell-Jones
Growth Marketing Strategist
Smart, handsome, writes these descriptions.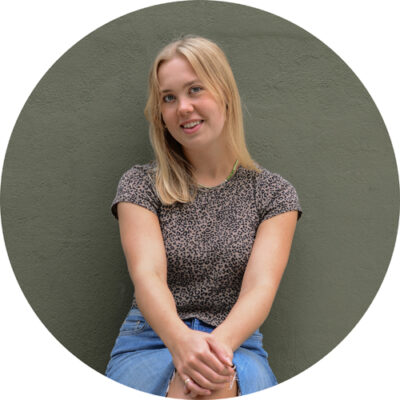 Lucy Hall
Community Manager
Biggest BNOC in the company.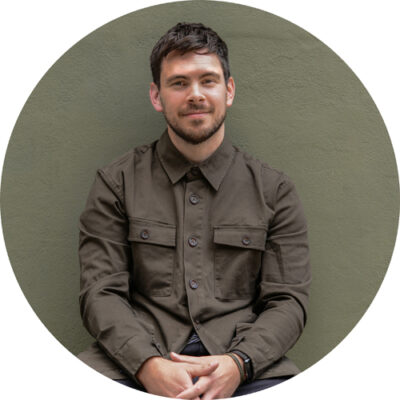 Sandra Engardt
Research Designer
Elina Greenberg
Photographer