Briony Ebdon
Customer Service Assistant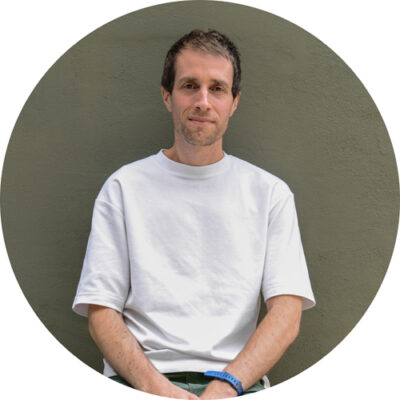 Chris Thompson
Product Developer
Abby Hatch
Design Engineer
Moonlights as DIY felt whale seller.
Isabella Tesler
Customer Service Manager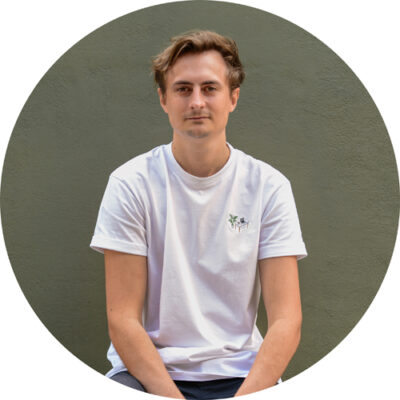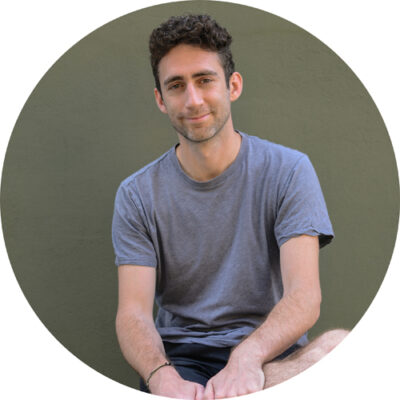 Robin Tyler
Co-Founder
Eats pretty depressing sandwiches.
Akin Amosu
Operations Manager
Aleks Vuko
Research Design Lead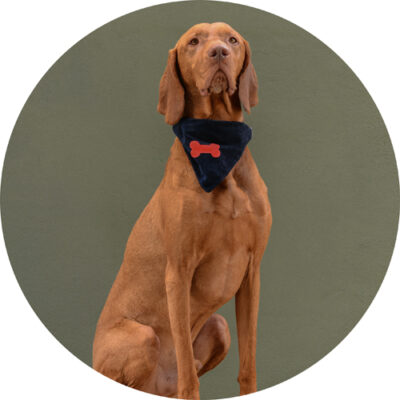 Novak
Intern
Favourite meal: scraps from the office bin.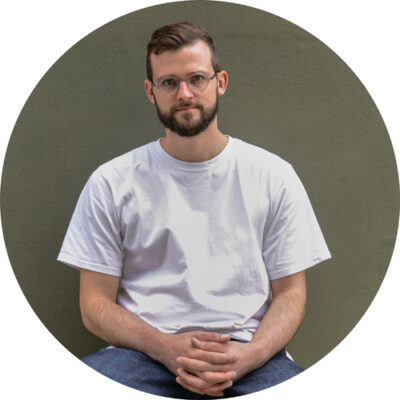 Tom Becker
Product Manager
Old man in a middle aged man's body.
James Howell-Jones
Growth Marketing Strategist
Smart, handsome, writes these descriptions.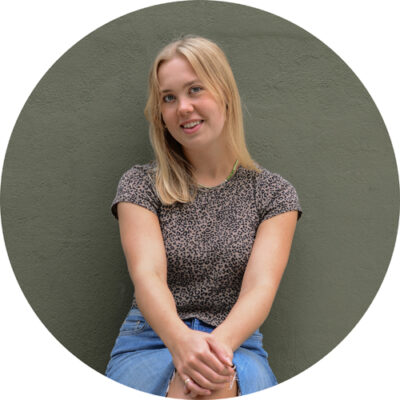 Lucy Hall
Community Manager
Biggest BNOC in the company.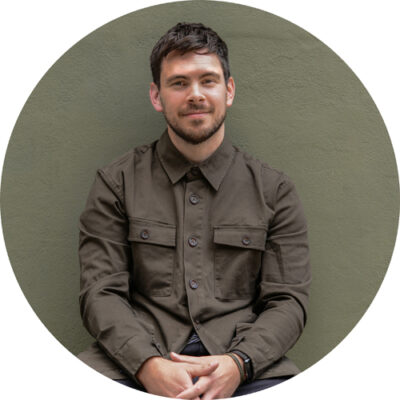 Sandra Engardt
Research Designer
Elina Greenberg
Photographer